Group Management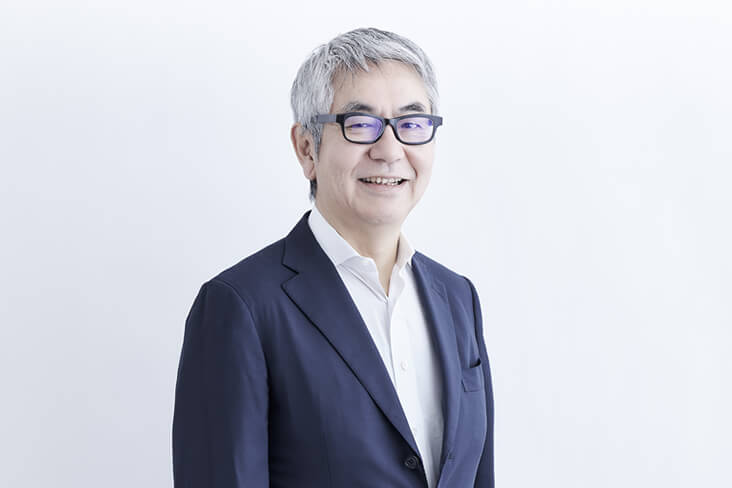 Chairman
MASAO HIRANO
Masao Hirano was Japan Office Head of McKinsey & Company and Co-Head of Carlyle Japan. During his 20 years career at McKinsey, he led a number of projects including corporate strategy, organizational design, globalization, M&A, and corporate governance for a variety of companies. Currently Masao is the faculty at WASEDA Business School and the president at Business Model Association. Masao received a MS in Engineering Economic Systems from Stanford University and a PhD in Engineering from the University of Tokyo.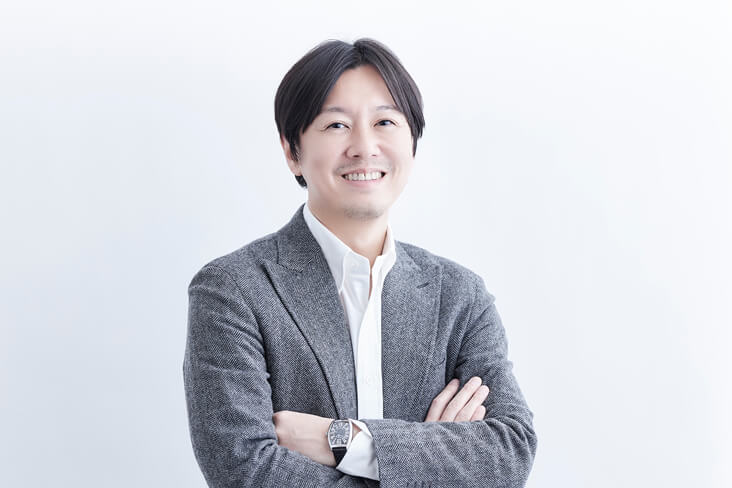 Representative Partner
TOMOKAZU OKUNO
Tomokazu Okuno joined T-Media Holdings (current TSUTAYA net company) in 2015 as CFO. He supervised corporate planning and management divisions, as well as leading venture investment and monitoring activities. In 2015, Tomokazu established IMJ Investment Partners Japan LLP and started the venture capital business in Japan. Before joining T-Media Holdings, Tomokazu spent 13 years in the investment banking industry, doing M&A advisory and financing deals at Credit Suisse, Deutsche Bank, and Nikko Salomon Smith Barney. Tomokazu received a BA in Commerce from Waseda University and an MBA from the Wharton School of the University of Pennsylvania.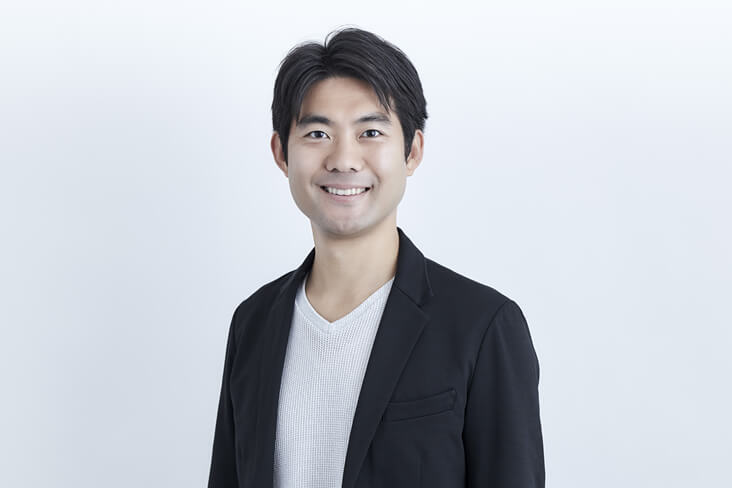 Partner
TAKASHI CHIBA
Takashi Chiba had 3 years' management experience as a co-founder and COO/CFO at ITANDI, a real estate tech startup, from 2013. He supervised business development and business management. Before that, Takashi spent 6 years in total in investment banking industry at Deutsche Bank, and private equity industry at The Carlyle Group, and engaged various M&A and financing transactions. Takashi received a BA in Economics from the University of Tokyo.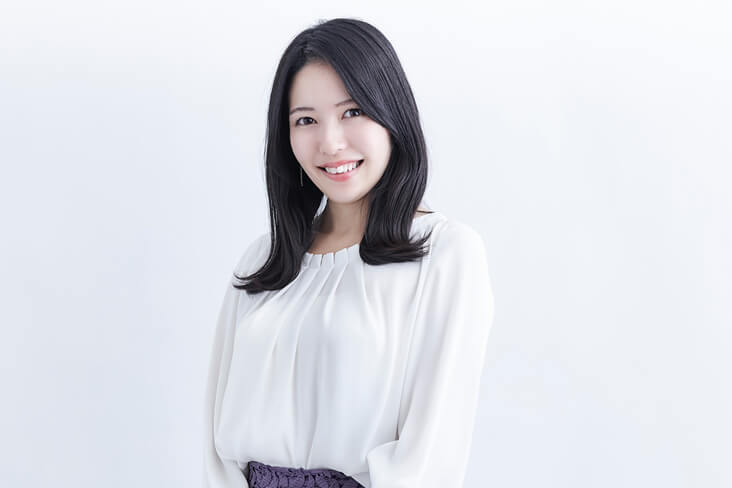 Senior Associate
MIHO TATEISHI
Miho Tateishi joined DeNA Co., Ltd. in 2015. She took a part in launching new service from the planning stage of the project, as well as its development in iAutomotive devision. Before that, she works at Incubate Fund which has invested in seed startup businesses in Japan. She mainly supported investments, also managed acceleration programs called "Incubate Camp" to support entrepreneurs as a hub of earlier stage startups' community. She joined Spiral Ventures in June of 2017. She is in charge of deal sourcing, growth of portfolio, and fund management. She received a BA in law from Doshisha University.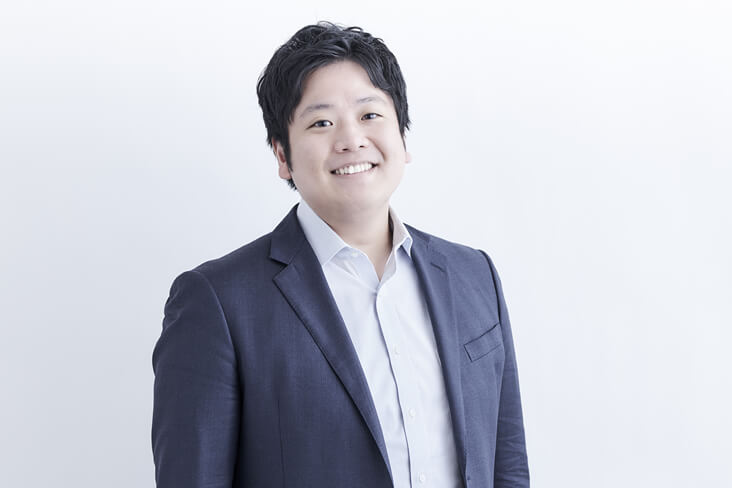 Associate
SHOTA TAKAMOTO
Joining Morgan Stanley in April 2016, Shota Takamoto engaged in M&A advisory and financing transactions at Investment Banking Division. Shota joined Spiral Ventures in December 2018. Shota received a BA in Economics from the University of Tokyo.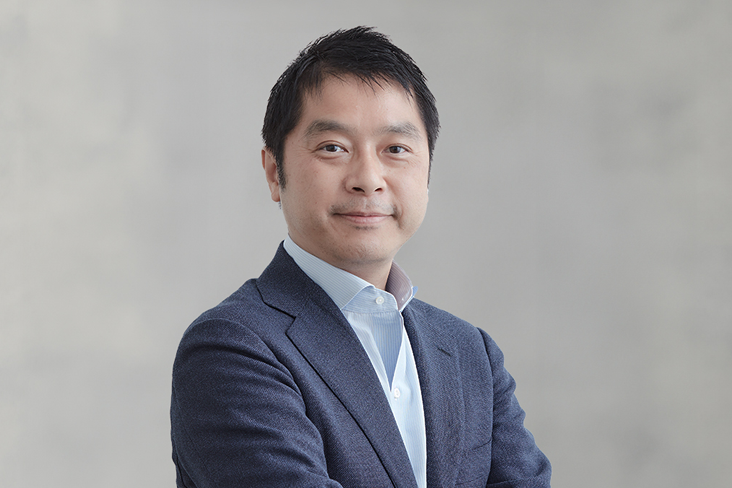 Advisor
YUJI HORIGUCHI
In 1987 Yuji Horiguchi joined Recruit Co., Ltd. He held positions at Recruit spanning accounting, finance, corporate planning, legal, and new business development, eventually managing media production for a core component of Recruit's business as the editor for 7 of Recruit's magazines. Yuji joined IMJ as a corporate officer in 2005 and was promoted to CFO in 2008, in which role he headed numerous projects such as M&A, business transfers, capital policy, companies and divestiture, tax planning strategies, financing plans, labor issues, stock option design, and MBO. Additionally, he contributes to the business development of numerous companies as an outside director. In 2012 he founded IMJ Investment Partners, an investment branch of the IMJ group, and as representative director he worked on the launch of incubation programs in Japan and began investment activities in Japan and Silicon Valley. Furthermore, in order to expand investment opportunities in the Southeast Asian market and achieve a more global status for the company, in Feburary 2013 he established a new headquarters in Singapore, where he currently resides and leads investment activities.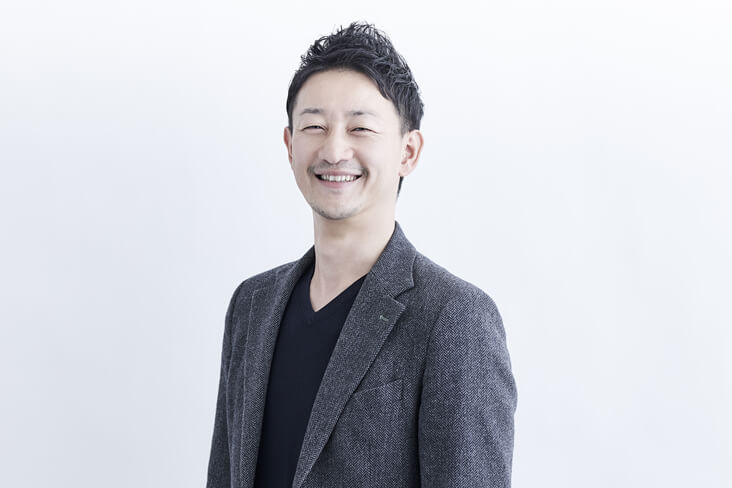 Representative Partner
HIROSHI OKA
Hiroshi Oka joined IMJ in 2007. As an account manager, he worked on implementing new website designs on a wide range of projects including website renewal for an educational institution, launching an e-commerce site for anHe import apparel company, and revitalizing the "brand" section of a women's magazine's website. In 2010 Hiroshi took charge of sales and marketing for IMJ's affiliate platform VERSiON-M, then in 2011, he managed business development for IMJ's new smartphone app "Shoppi!" He joined IMJ Investment Partners at it's launch in 2012, and currently contributes to the firm's investment activities as head of the Tokyo office and Partner. He became a General Partner of Spiral Innovation Partners in June 2019.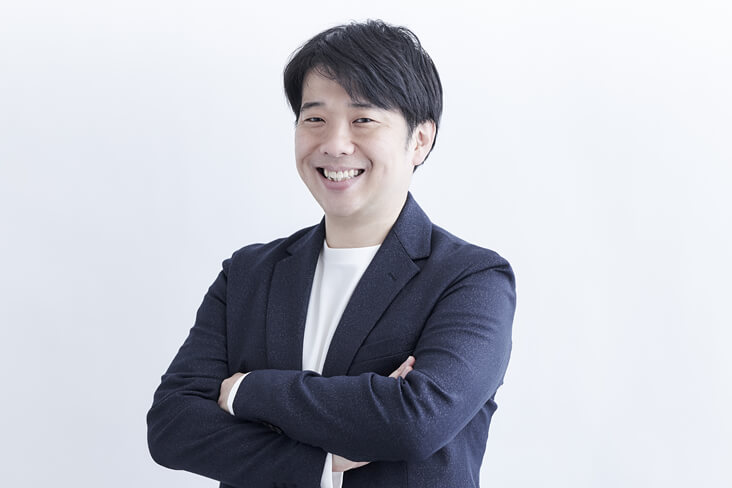 Principal
YASUHIRO MATSUMOTO
Yasuhiro Matsumoto served as the sales director and invested in startups in the seed stage at 01Booster Inc. He formulated and executed accelerator programs and open innovation strategies, such as for internal policies for new businesses, for numerous major firms. Prior to that, he managed the export and sales of automobiles at Sumitomo Corporation and started up a translation business. He joined Spiral Innovation Parners on June 2019. He graduated from the School of Political Science and Economics at Meiji University.