Spiral Capital supports entrepreneurs who are transforming society with the power of imagination and technology.
We work together with entrepreneurs to create a vortex of change, as we sweat and muddle together.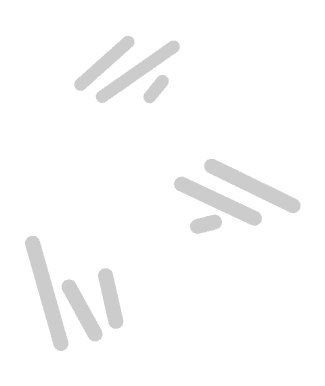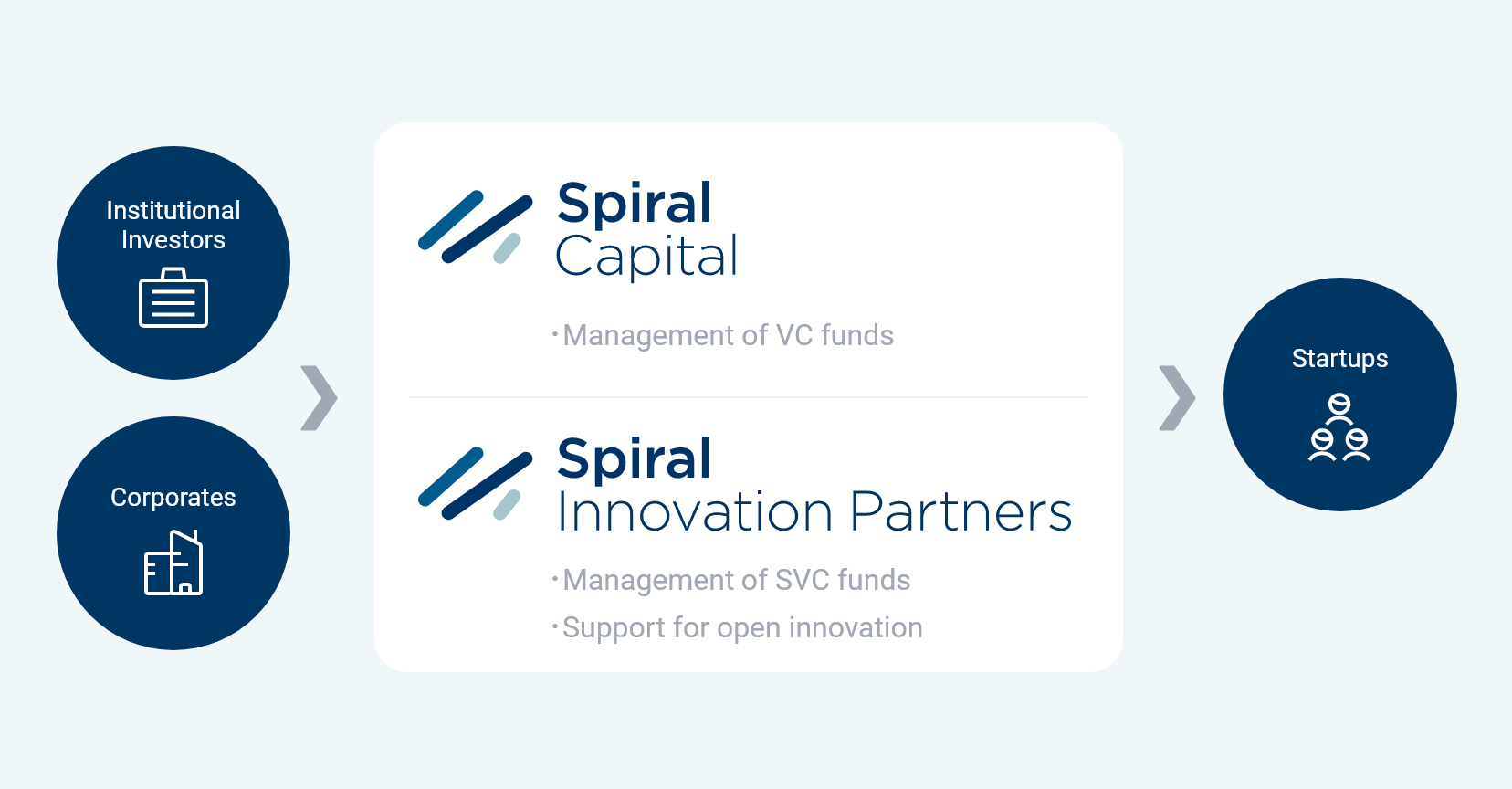 Spiral Capital manages VC funds (general venture capital fund) that invest across technology sectors, with LPs of various corporates and institutional investors.
Spiral Innovation Partners manages SVC funds (sector-focused venture capital funds) that focus on specific investment areas and provides comprehensive open innovation support services to LPs of funds managed by the Spiral Capital Group.
We invest in and provide a wide range of hands-on supports for startups by leveraging the outstanding knowledge and extensive networks of our capitalists.
Funds managed by Spiral Capital
Fund Name

Spiral Capital Japan Fund Ⅰ

Est. Year

2016

Fund Size

JPY 7 billion

Limited Partners

Corporates, Institutional Investors

Number of Investments

34 companies (completed)

Investment Sectors

Across internet sectors, with focus on X-Tech
Fund Name

Spiral Capital Japan Fund Ⅱ

Est. Year

2019

Fund Size

JPY 10-15 billion (target)

Limited Partners

Same as the left

Same as the top

Number of Investments

In process

Investment Sectors

Same as the left

Same as the top
Investment Areas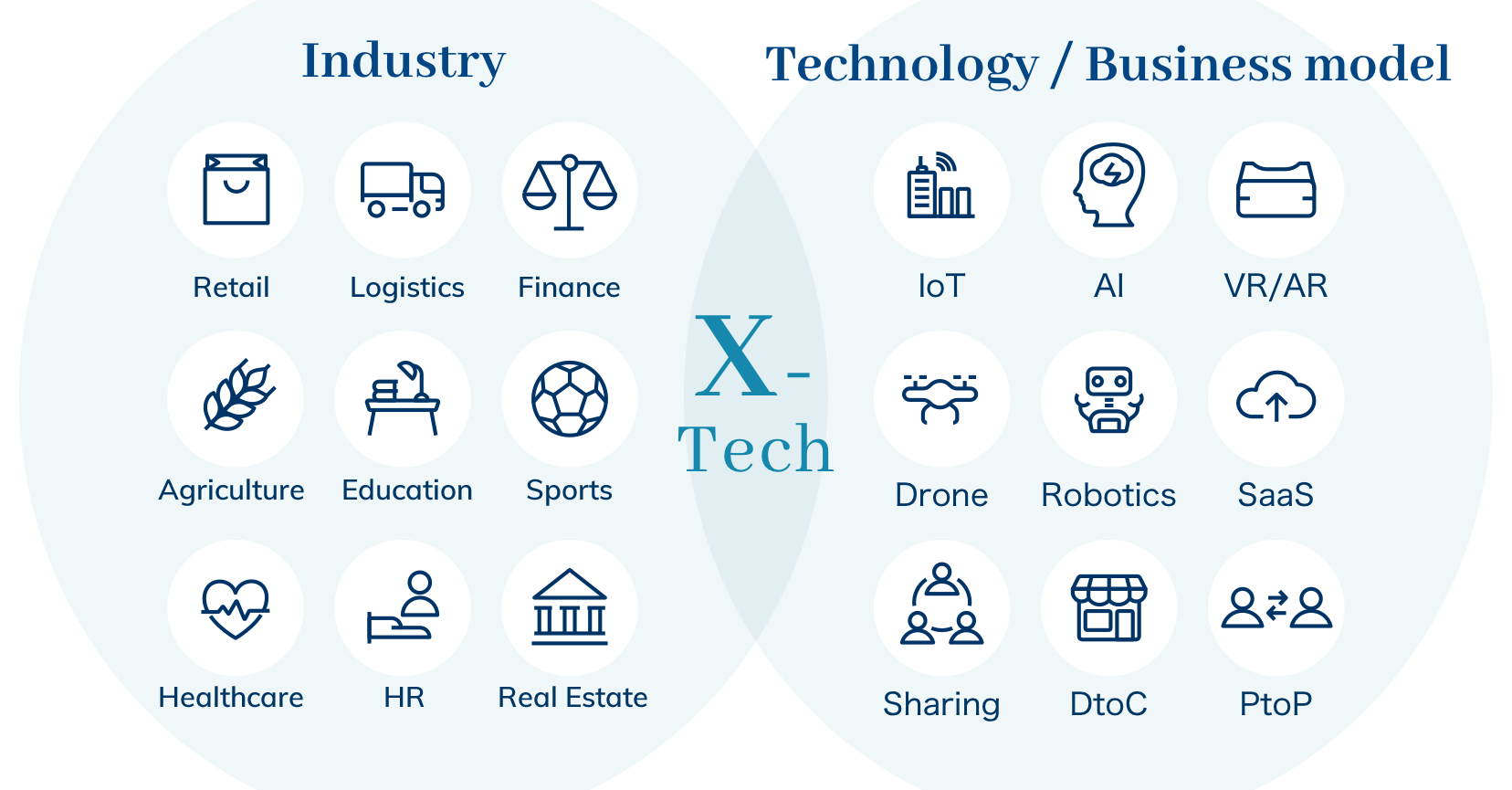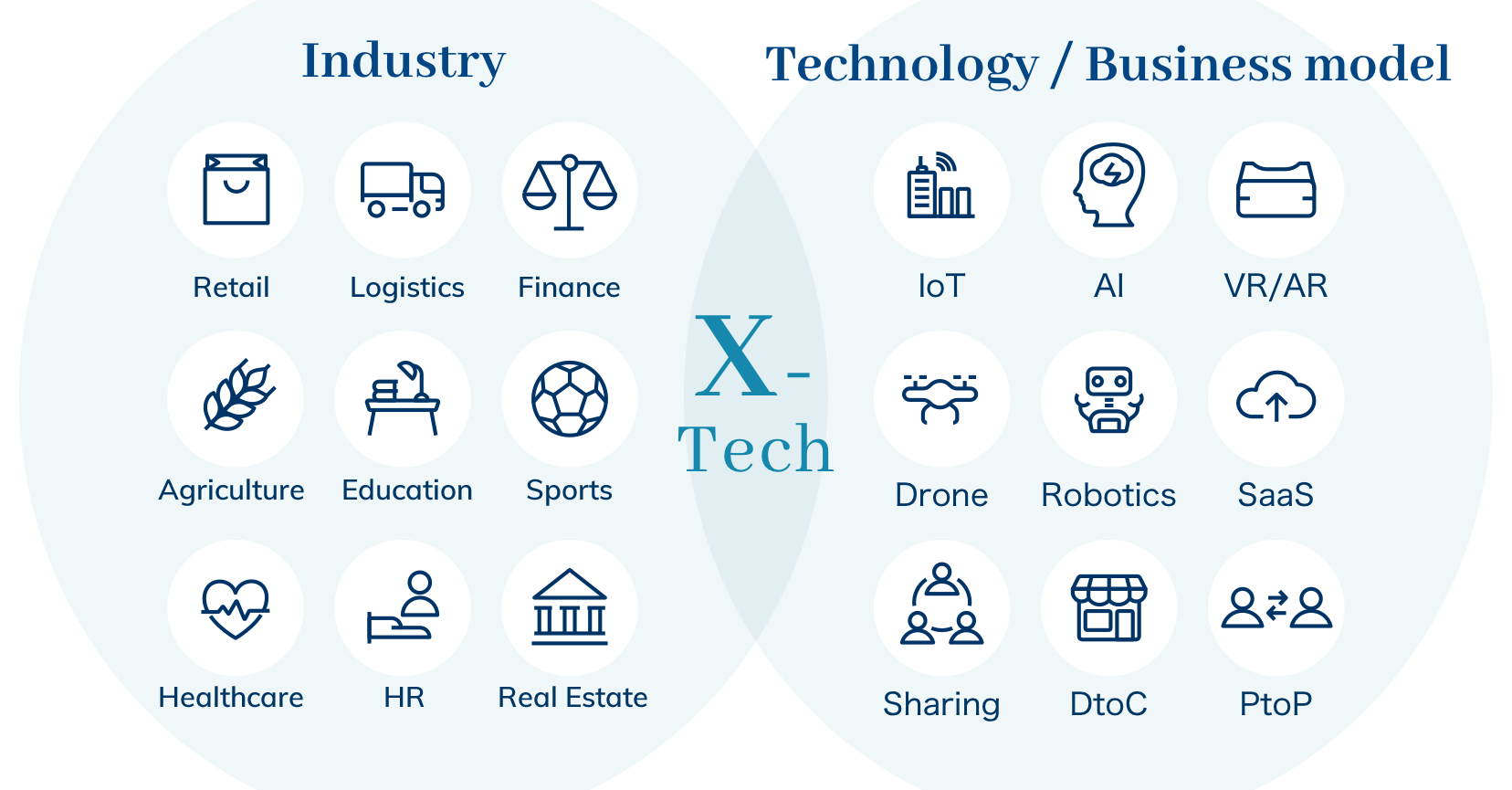 While covering the entire Internet/technology domain, we invest in a wide range of startups with a focus on X-Tech (fusion of the Internet and the real world). The two main areas of investment are: (1) "industry transformation businesses" that solve problems faced by existing industries, and (2) "new industry creation businesses" that create new industries using leading-edge technologies and business models.
Investment Stages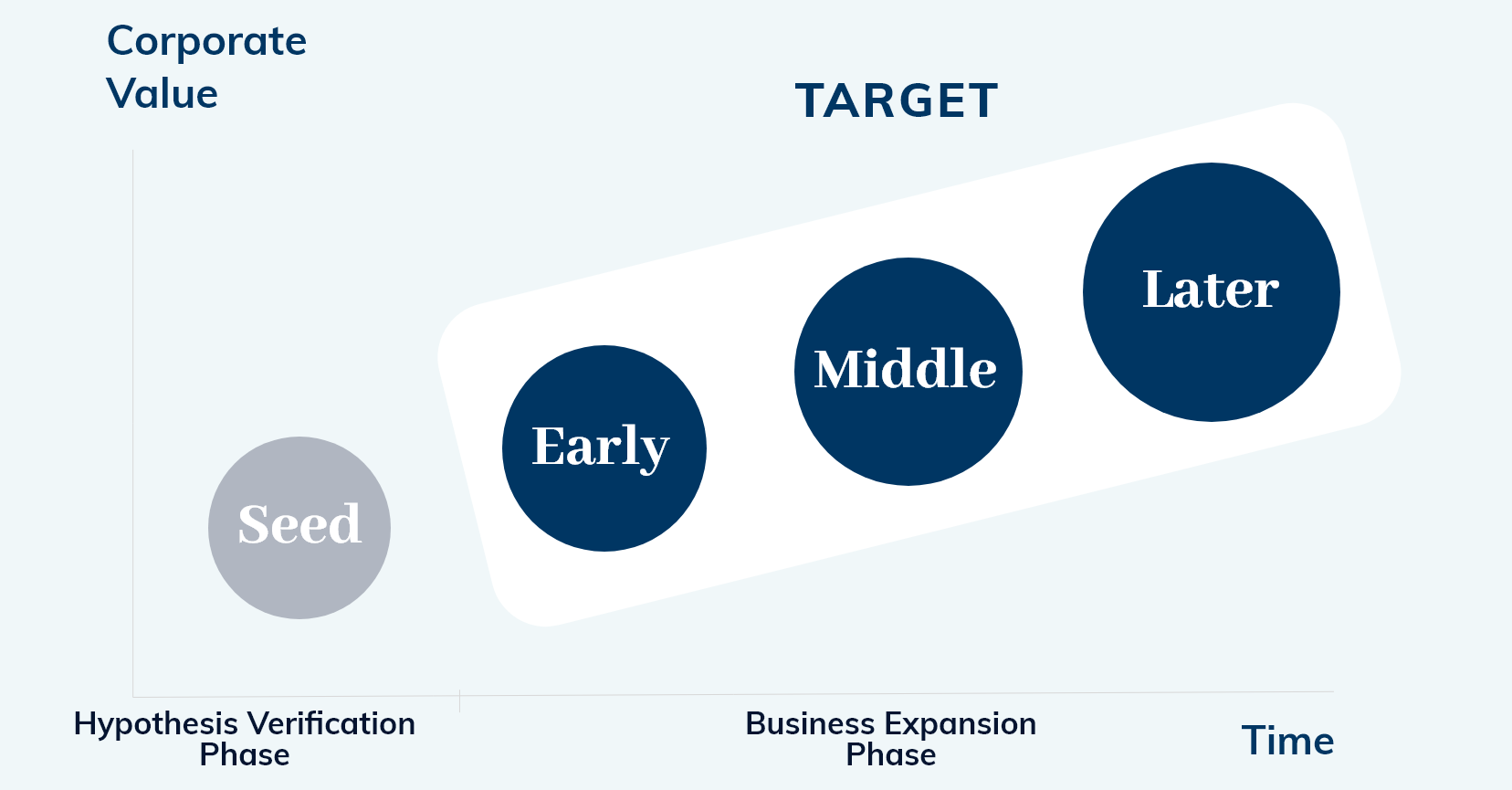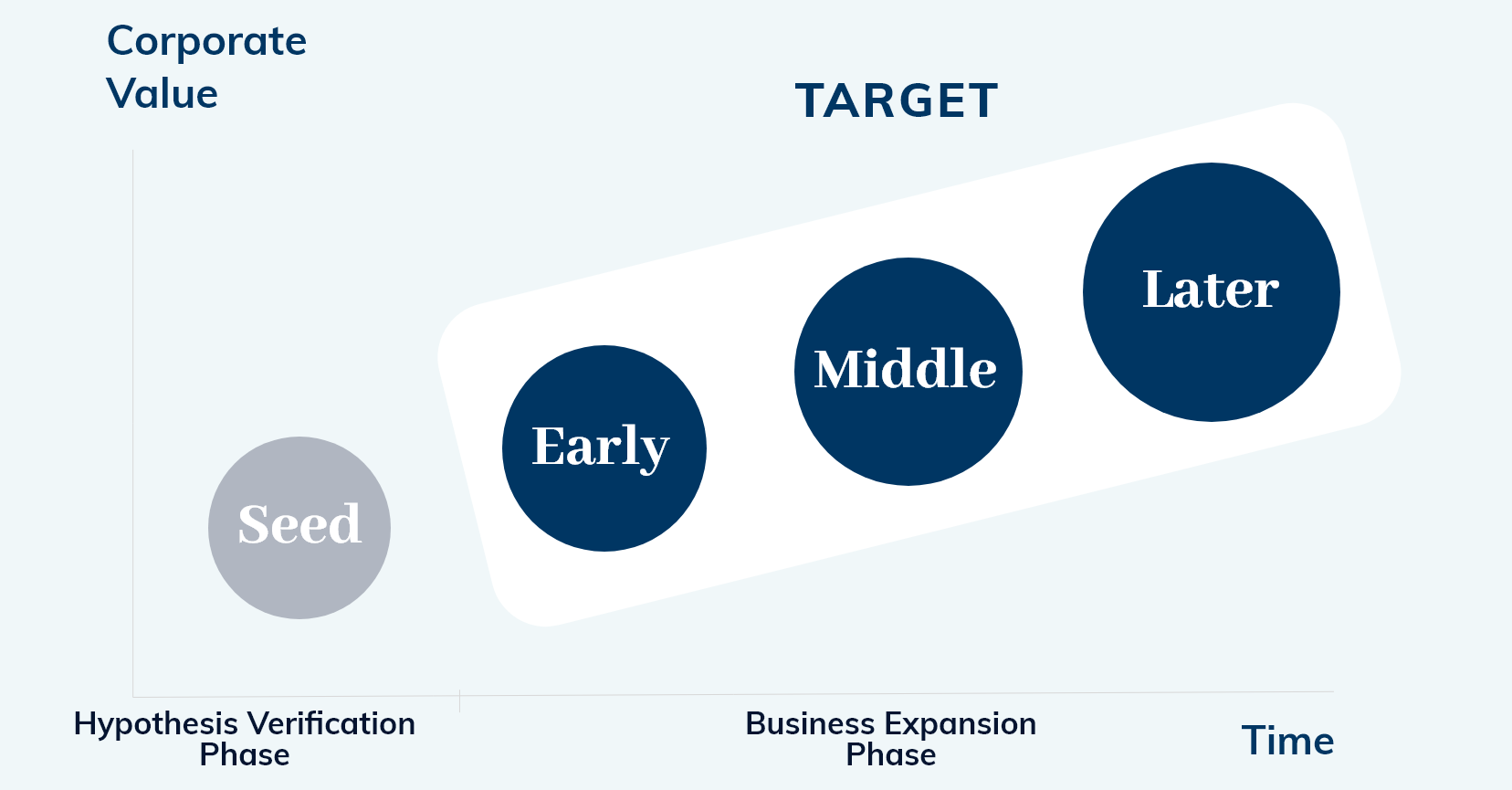 We invest in early-stage and later startups that have passed the hypothesis verification phase and are moving into the business expansion phase. After the initial investment, additional investments can be made in subsequent rounds depending on the situation.
We aim to invest 100 to 500 million yen for early-middle stage startups and 500 to 1 billion yen for later stage startups.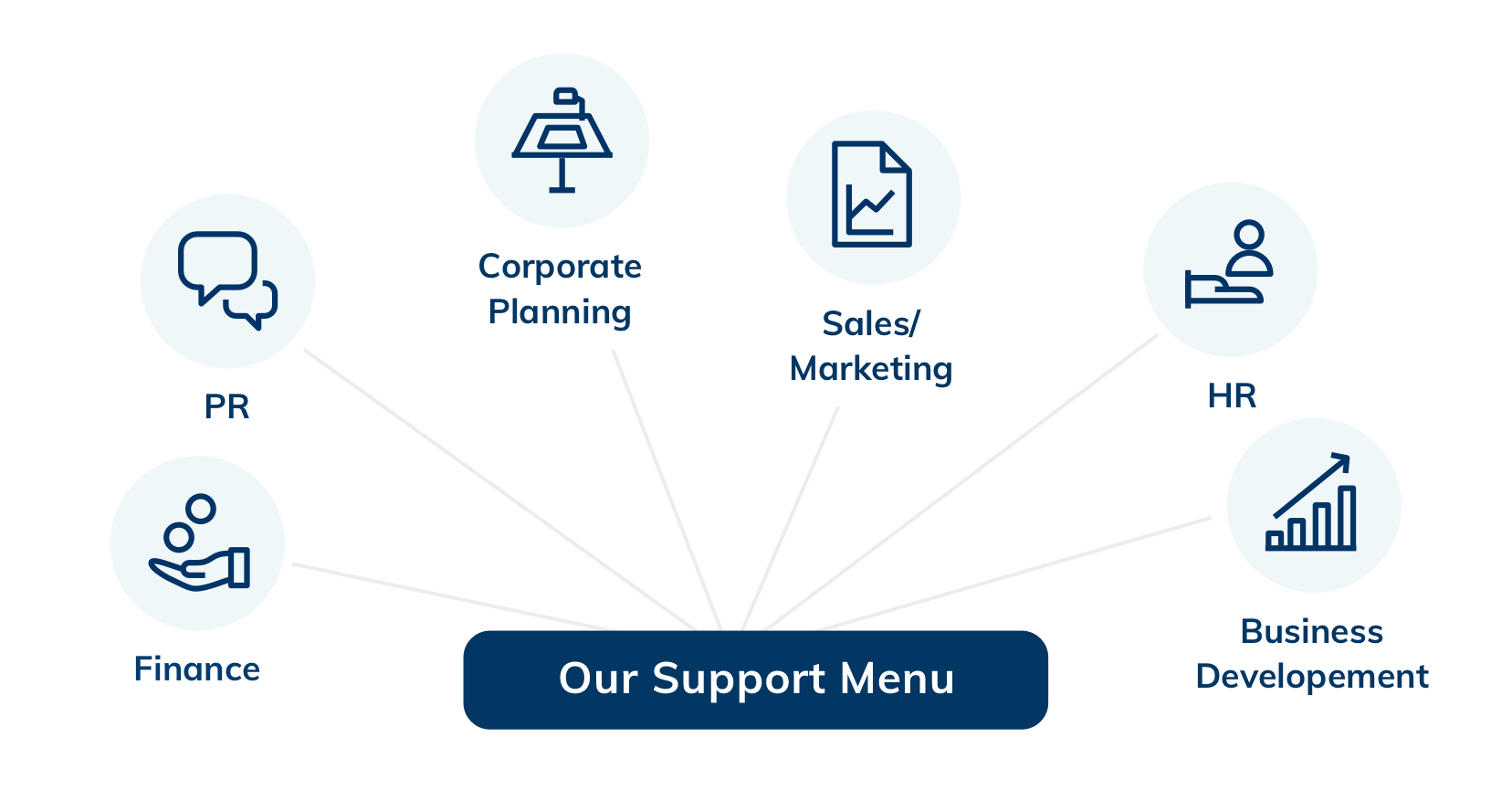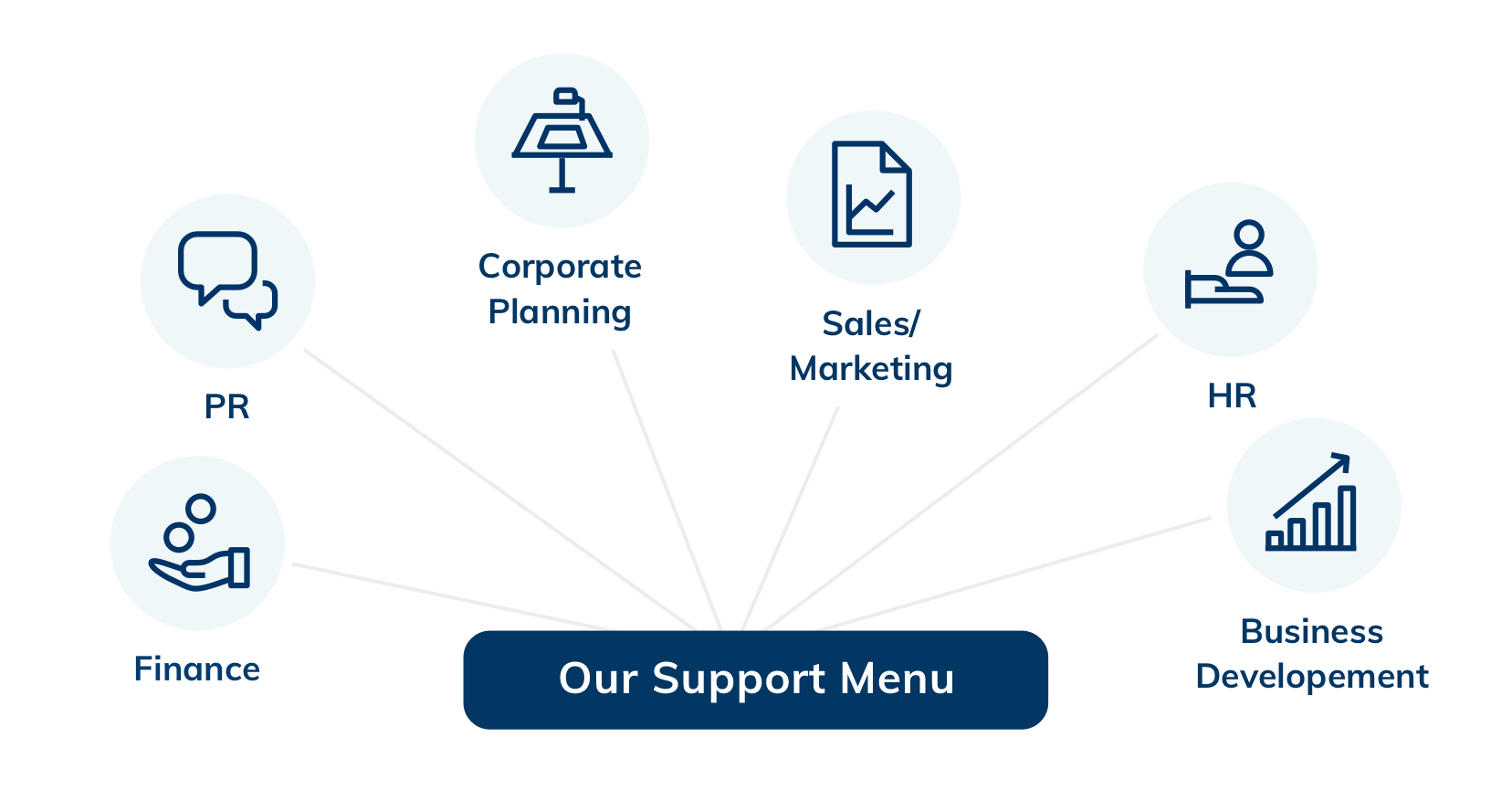 We provide a variety of management support to our portfolio companies. We support our portfolio companies to increase their value by collaborating with external partners as necessary.
Through Spiral Innovation Partners, we provide comprehensive support for the promotion of open innovation.
The Spiral Capital Group's Open Innovation Support Company


Address
Holland Hills Mori Tower RoP. 13F 5-11-1, Toranomon, Minato-ku, Tokyo, 105-0001 Japan
Business
Management of VC funds
Representative Partner
Tomokazu Okuno
Telephone
+81-3-6452-8615
E-mail
contact-sc@spiral-cap.com