Launch of Innovation Alliance Hub and IA Hub Conference
Corporate 2019.06.03
Spiral Ventures Japan and GCA Technovation Corporation ("GCAT") announce the launch of "Innovation Alliance Hub", a project with an intent to promote alliance between startups and large enterprises.
As an initial step, we will host a 1-day event "IA Hub Conference" at Conrad Tokyo on July 22nd, 2019.
■ About Innovation Alliance Hub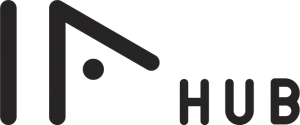 Innovation Alliance Hub is a project with an intent to become a hub between startups and large enterprises, thereby promoting their alliance.
Spiral Ventures Japan, an independent VC, and GCAT, a subsidiary of GCA (an independent M&A advisory firm) , which focuses on advisory to startups on fundraising and M&A, will unite their expertise and network with a view to becoming a leading innovation platform in Japan.
■About IA Hub Conference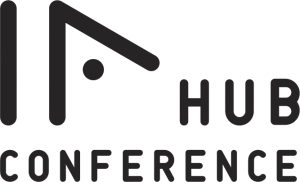 IA Hub Conference is an invitational conference hosted by Innovation Alliance Hub.
We will provide meet up opportunities for promising startups and large enterprises to further enhance their growth.
We will be holding various sessions including case studies on open innovation, followed by get-together party.
<Event Outline>
・Date: Monday, July 22, 2019
・Location: Conrad Tokyo
・Attendees: Startups and large enterprises (invitational basis in principle)
*Please fill in the form and apply in the official website (https://ia-hub.com/) if you wish to attend
【About Spiral Ventures Japan】
Spiral Ventures Japan provides both financial and managerial supports to entrepreneurs who change the world with the revolutionary power of their imagination and technology.
We actively invest in X-Tech (fusion area between internet/technology and real industry) startups and those with innovative technology business model.
Official Website: https://spiral-ventures.com/japan/
【About GCA TECHNOVATION (GCAT)】
GCAT, a subsidiary of GCA, an independent M&A advisory firm, focuses on advisory to startups on fundraising and M&A. Leveraging in Japan their expertise, including financing, in supporting startups which they cultivated in Silicon Valley, they aim to develop Japanese startups ecosystem and to create and accelerate innovation through alliance between startups and leading companies (Technovation).
Official Website: http://gcatechnovation.com/
---
Contacts
Spiral Ventures Japan LLP
TEL: 03-6452-8615
E-mail:contact.japan@spiral-ventures.com